Houses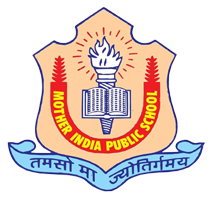 To give the children the competitive edge they are divided into four houses which are based on the names of our famous Leader-
Tilak House
Shastri House
Kalam House
Patel House
Each house is divided into two sections, the Junior Section consists of students from Class I to V and Senior Section includes students from Class VI to XII. Each house is headed by a Captain, a Vice Captain and two Prefects. Besides this the school also has a Head Boy and Head Girl and a Sports Captain.
The school organizes and executes various Inter - House competitions during the academic year. All the norms for participating are informed well in advance and the winning students contribute points to their houses.
Each House is allotted duties weekly which include conducting assemblies, competition, preparation of House boards etc. Various inter house activities such as Dramatics, Music, Dance, Debates, Declamations, Quizzes, Yoga, Art & Craft etc. are organized to generate team spirit.